Terrapin Racing Cars
Please visit my original Terrapin Race Car pages (click on link below)
Terrapin Race Car
Or try Richard Walker's site dedicated to the Terrapin Race Car
http://www.terrapinracing.co.uk/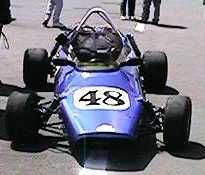 The Terrapin Mk1, Mini based 'self build' race car was designed by Allan Staniforth and detailed in his 1969 book
"High Speed Low Cost - The story of a 140mph Mini engined world record breaker and how to build it".
The book was out of print for some considerable time, but thanks to the efforts of Robert Macknay (a Terrapin builder),
a 40th Anniversary Edition of the book was published in 2003.
Pictures of Robert Macknay's Terrapin and pictures of historic Terrapins can be found at
http://groups.msn.com/Locost/terrapinracecar.msnw?Page=1
Another Terrapin is currently being constructed in Australia by Wayne Guile - see his gallery on
http://members.optusnet.com.au/~wayneguile/

There is an active Forum dedicated to the Terrapin Race Cars
The forum covers all models of Terrapin - old & new including the Mk5 Sports Racer two seater version.
Allan Staniforth can also be contacted via the forum
Terrapin Forum
Fred's website featuring his Terrapin build.
http://www.jawfishracing.com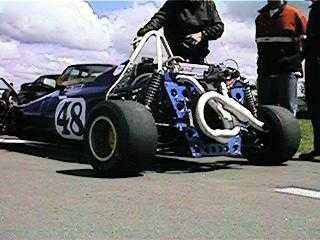 For more pictures of this NZ based Terrapin Mk1 go to
http://www.carrott.org/mini/terrapin.html