Page 2 - The earliest surviving example of the Cox GTM Coupe.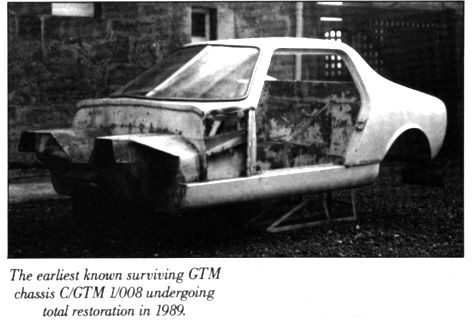 A picture of my 1967 Cox GTM from an article on GTM's in "Kitcars International" April 1990. The same picture was also featured in the February 1990 issue on the Letters page.
The original build of this car was featured in:
"Cars & Car Conversions" November 1967
.
Next Page / Previous Page
More GTM links:
Another 1967 Cox GTM
1970 Cox GTM
1984 Cox GTM
GTM Picture gallery
GTM History