Old Projects
1967 Cox GTM Coupe- Last used on the roads 1971,
body off restoration ongoing since 1988.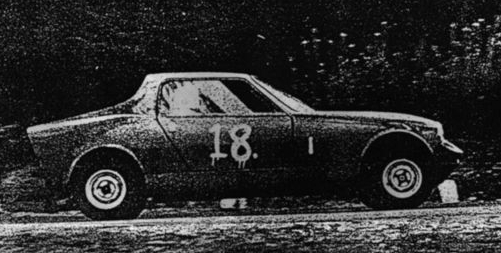 1970 Cox GTM Coupe- Now re-built with new shell & glass (13" wheel style)
in 2004, having lain in the garage since 1992 after an on track incident.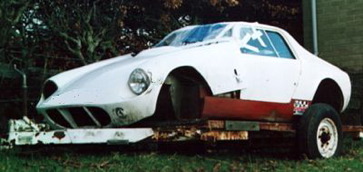 Before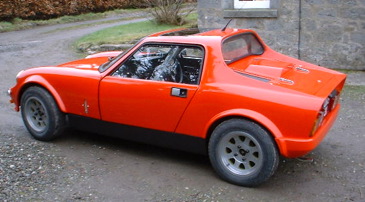 After
1982 Mini Pick-up - New body panels fitted - SOLD (2002)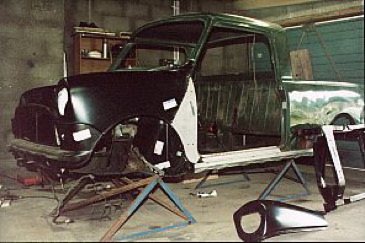 Coventry Climax FWB, man-transportable, fire pump
The1500cc, lightweight, Coventry Climax engine from these firepumps are now sought after
for historic racing cars. - This unit is now SOLD.